While we are dealing with snow, sleet, and subzero temperatures, summer months can feel very far off. Every successful execution requires advanced planning. Your lawn care is no different. While you shovel your walkways this winter, be thinking of your spring and summer landscaping strategies. At Rice's Tree Service & Landscaping, we are proud to provide North Royalton and the surrounding Ohio areas with expert lawn care services.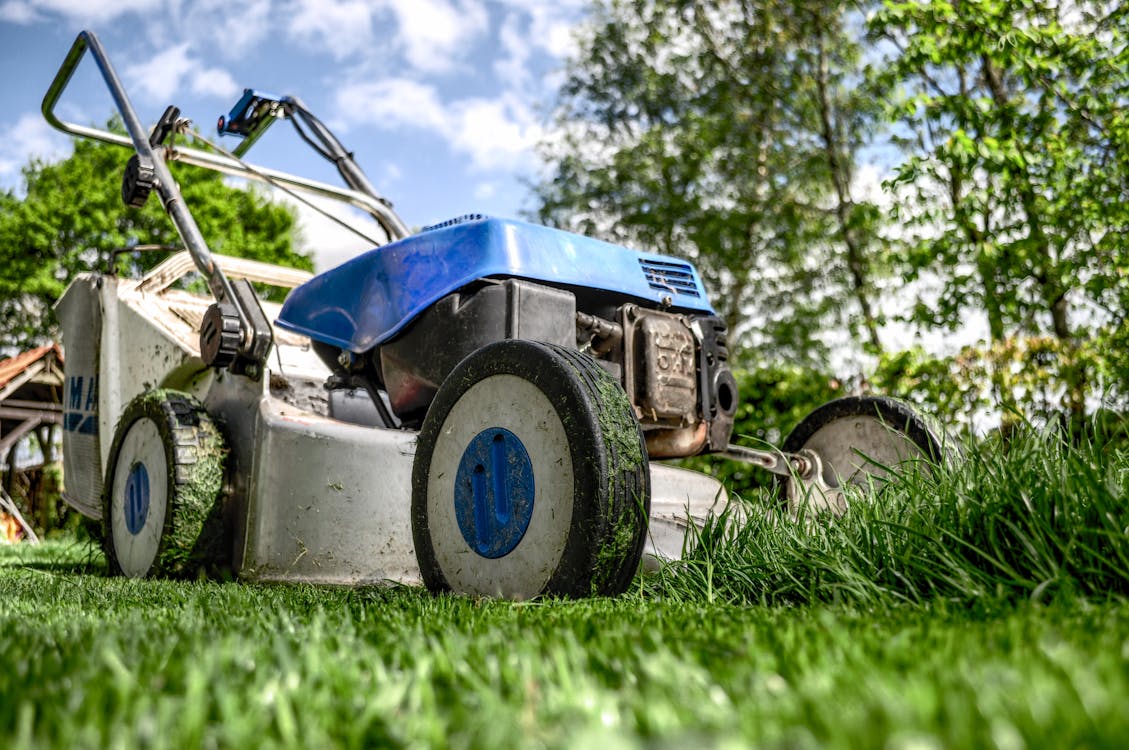 Winter Steps to Greener Pastures This Spring
Now is the time to begin thinking about your landscaping strategy for spring. How are you going to tackle all that spring has to offer? Let us help devise your springtime strategies!
Dandelions and Crabgrass and Clover, Oh My!
Some of the most challenging additions to your landscaping start early in the spring. Dandelions, crabgrass, and clover can be difficult to remove unless prompt, preventative action is taken. Let us help with our complete lawn care services including maintenance and removal so weeds are gone for good.
Abundant Arbor Additions
The transition from cold winters to hot summers seems to happen in the blink of an eye. Mother nature takes immediate action, and everything is thriving and blooming overnight. Trees and shrubs can quickly become overgrown if they're not attended to promptly with expert tree service. Our professional crews are trained to safely and securely trim, prune, and remove trees and shrubs for clean, healthy landscaping.
Summer Support Staff
Spring is a busy time of year that has your resources stretched to the max. Don't waste your precious time doing work that our crew can expertly care for in a fraction of the time. Securing summer help during winter months is ideal for immediate service to tackle big outdoor projects. Do your research, and only work with reputable contractors. Don't take our word for it; check out our reviews to see what your friends and neighbors are saying about our trusted, local services.
Prepare to dig out from under the snow this winter in anticipation of a green, vibrant spring. Contact Rice's Tree Service & Landscaping to schedule your spring and summer services at (440) 582-7669.
Photo credit: public domain via www.pexels.com